Karl Jones
Pulpit Minister
Karl has served the Burleson Church of Christ since 1983 as Pulpit Minister.  Prior to coming to Burleson, Karl and his family served the church in Davis, Oklahoma for six years.  Karl and his wife, Janie have four children.
The goal of our ministry is to serve God and faithfully proclaim the Scriptures, to lift up Jesus and His cross so that souls would be drawn to Him, and to help build up His Church and nurture and encourage the people of God.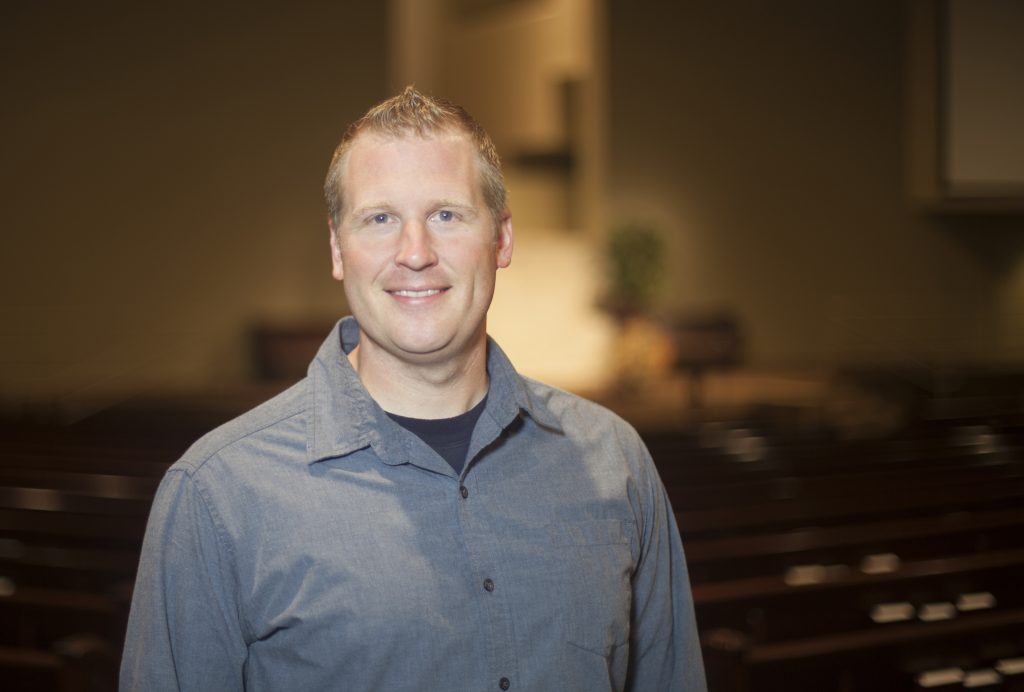 Mark Simmons
Worship Minister
Mark and his wife Lindsay are graduates of Harding University. After graduation, Mark and Lindsay served as missionaries in China with the ChinaNow program for 1 year.  Mark has been on staff since 2006.  He served as the Youth Minister for 7 years.  He now serves as our worship minister, leads our college & young professionals ministry, and coordinates our involvement ministries.  Mark and Lindsay have three children: Mia, Zane, and Zeke.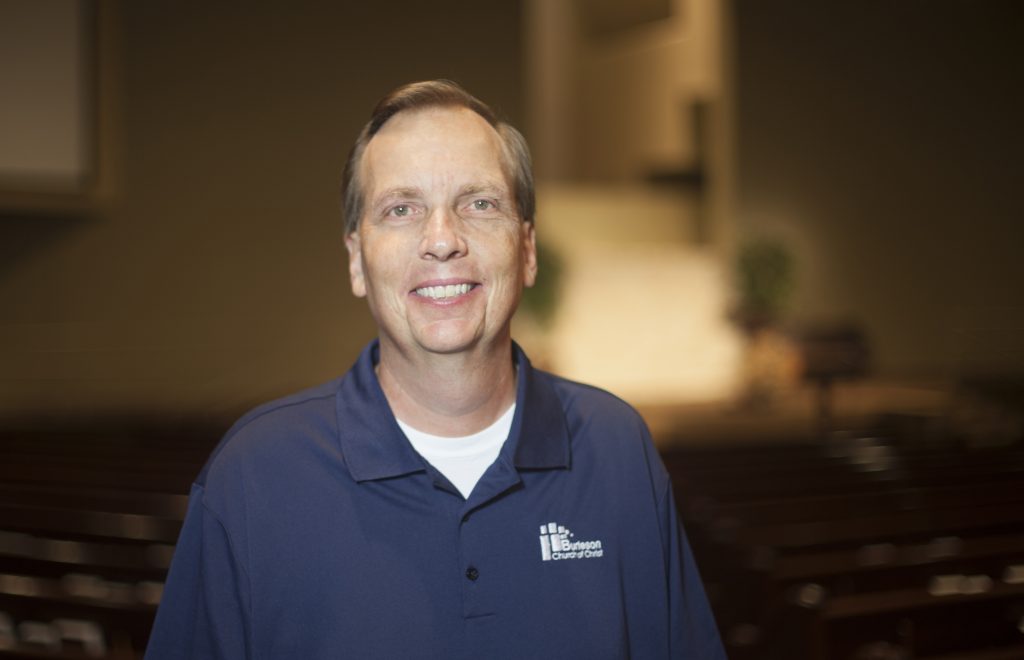 Kevin Lombard
Family Minister
Kevin began serving as Family   Minister in August 2008. He has served in Ministry since 1990 first in Youth Ministry and then in Family Ministry. He has a Degree from Ohio Valley College, a Youth Ministry Degree from Oklahoma Christian University, and a Masters Degree in Counseling from Marshall University Graduate College. He is married to Sudona and they have two daughters – Kylee and Micah.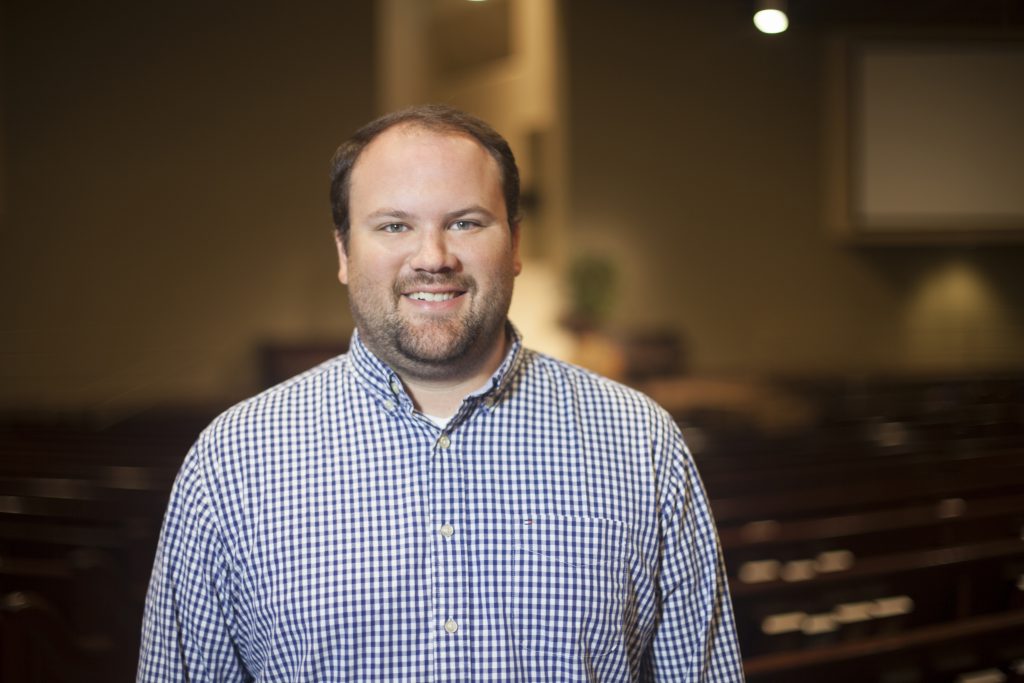 Hutt Hutson
High School Minister
Hutt began serving as our Youth Minister in August of 2013.  He then transitioned to become the High School Minister in 2016.  He now primarily works with students in 9th-12th grade.  Hutt's wife, Erin, is also a vital part of their ministry.  They are both graduates of Texas A&M University.  Prior to joining the staff here at Burleson, they worked with the Eastside Church of Christ in Graham, TX. They strive to help our teenagers develop their own faith as they grow in the Lord.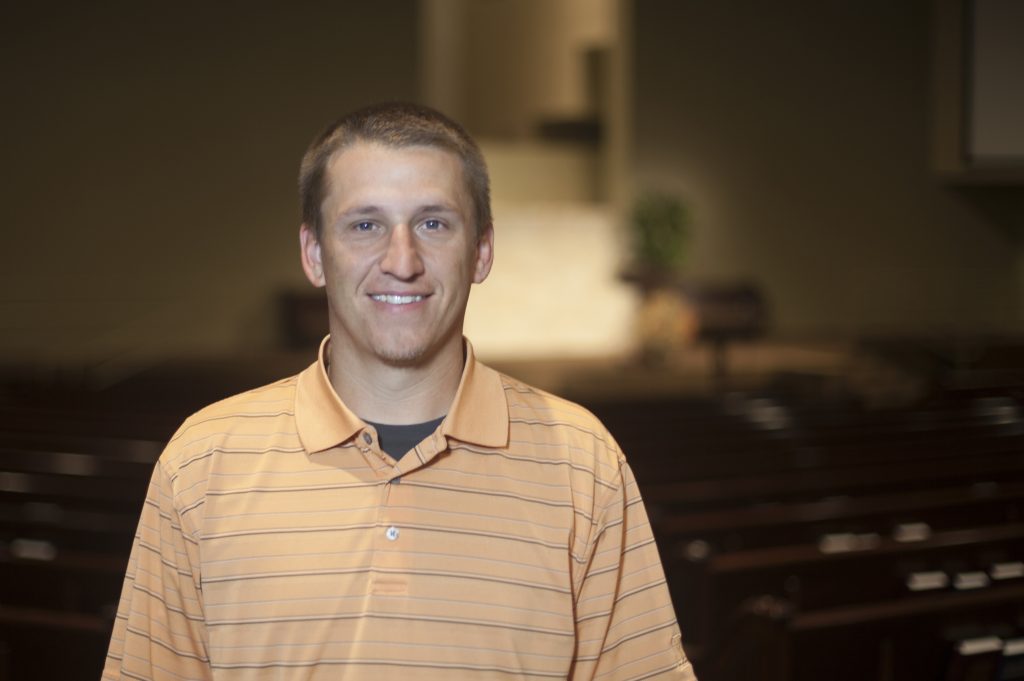 Jim Lampley
Jr High Minister
Jim began serving as Children's Minister in September 2014. He then transitioned in 2016 to become the Jr. High Minister and Director of the Family Life Center.  He now primarily works with students 6th-8th grade.  Jim and his wife Angela are both graduates of the University of Tennessee at Martin. He has a degree is Accounting from UTM and a Bachelor of Science in Bible from Freed-Hardeman University. He and his wife were married in June 2007. Prior to coming to Burleson, Jim served the 9th Avenue Church of Christ in Haleyville, AL as Youth Minister. They have two daughters, Avery and Abigail. The goal of their ministry seeks to equip children, and their families, with a love for God, His church, and His word.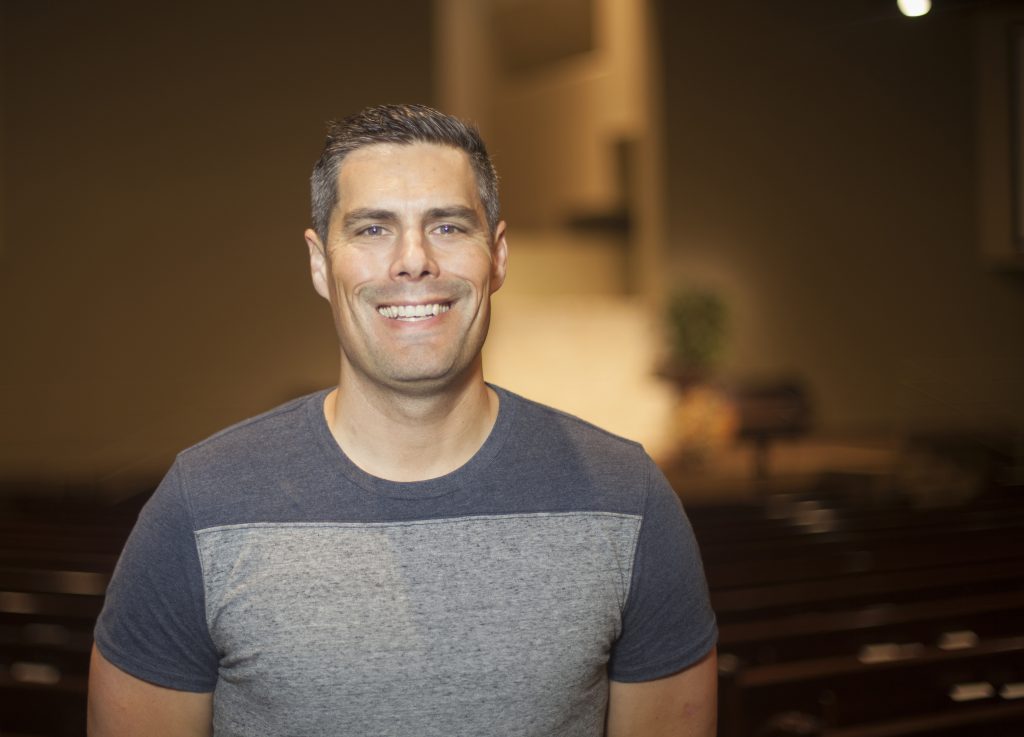 Shay Smith
Associate Minister
Shay joined the ministry staff in Burleson in August of 2015.  Before joining our staff, Shay, his wife Juli, and their daughter Ashlyn were missionaries in Dublin, Ireland for five years.  He has a Master's degree in Theological Studies from Austin Graduate School of Theology and a Bachelor's degree in Humanities from Lubbock Christian University.  Shay seeks to equip others to minister and serve in order to facilitate growth, maturity, and unity within the body of Christ.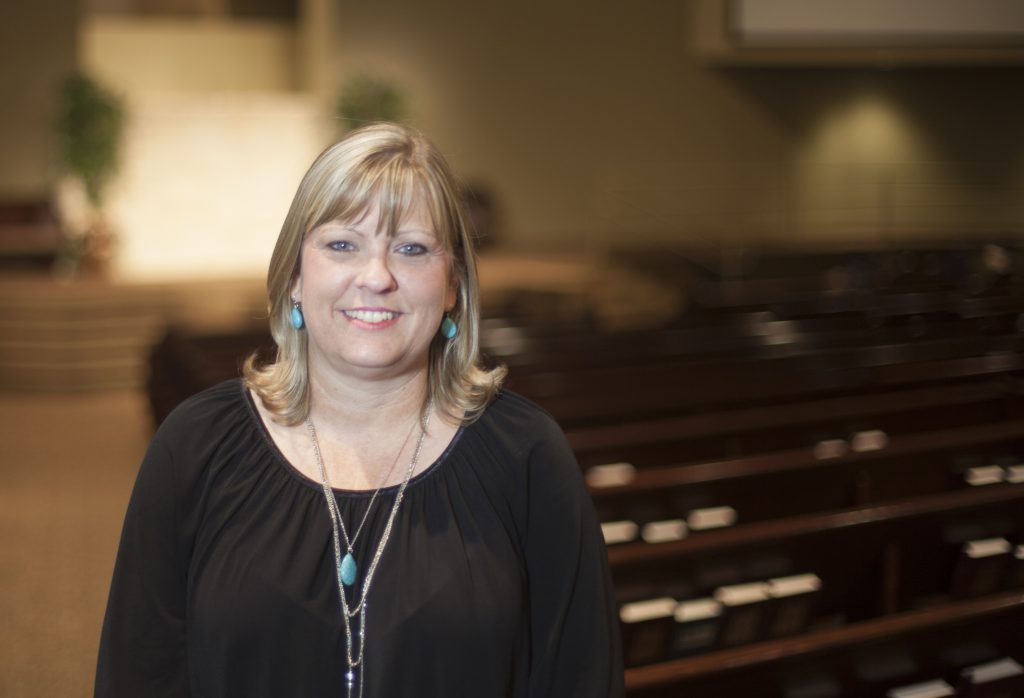 Cathy Sosebee
Director of Children's Ministry
Cathy joined our staff in 2016 as the Director of Children's Ministry.  She coordinates and directs all children's ministries from cradle roll through 5th grade.  She also oversees our "Bright Start" pre-school.  Before joining our staff, Cathy taught 1st and 3rd grade at Westbury Christian School for 5 years.  Prior to her work at Westbury, she taught 2nd grade for 3 years in the public schools, and she taught pre-school for 10 years.  She has been in education for a total of 18 years.  Cathy is married to Brian Sosebee and they have two sons Brady and Bailey.  We are blessed to have her guidance and direction for our ministry to children here at Burleson.